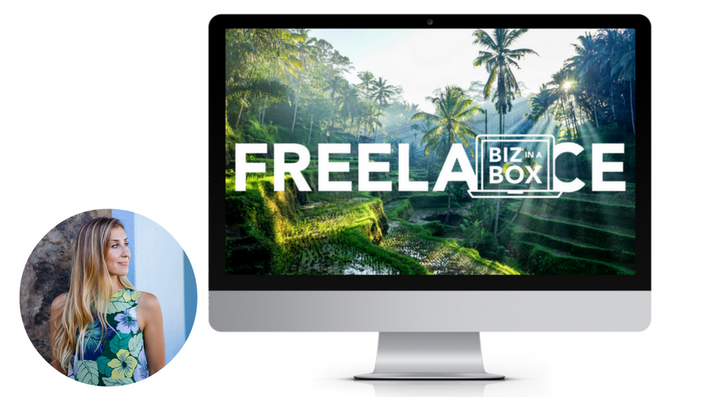 Freelance Biz In A Box
A 6-week actionable bootcamp to turn your current skills into your own profitable freelance business.
Your Instructor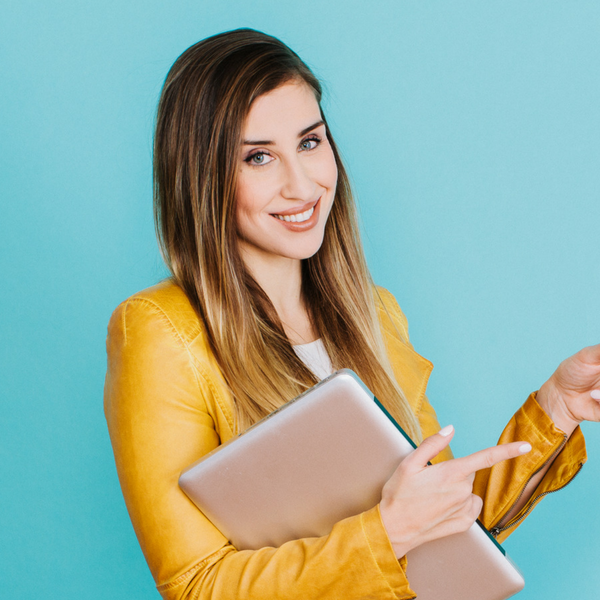 Ahoy! I'm Elise Darma, and I'm a traveling entrepreneur, a social media marketer, and a business coach to freelancers.
I've been growing Instagram accounts since 2013 – like it's ma JOB. (It is... it is my job 😛. My services business is over at Canupy.com.)
Over the years, I've grown client accounts of various industries – ranging from clothing brands to photography services – to a total of over 250,000 followers. As an experiment, I've also collected over 60,000 followers in less than a year on my personal account, @elisedarma.
In my school, I share all my knowledge when it comes to Instagram growth and monetization, as well as creating and running a profitable online business – so that you can be free to work from wherever – WHENEVER!
I hope you enjoy this freedom-based lifestyle as much as I do.
~ Elise